I'm a sucker for true crime – I always have been. Netflix is an incredible, almost infinite source of true crime documentaries that have been keeping me entertained over lockdown. However, in my journey through true crime, I have also come across some amazingly structured and wildly informative shows that don't necessarily fit into the 'crime' bracket, but still keep me hooked and wanting more.
Here's a short list of documentaries that I got hooked on recently.
---
The Pharmacist
Series: 4 episodes, ~50 mins
Dir: Jenner Furst & Julia Willoughby Nason for Netflix
CN: Grief and drug abuse throughout
This is the perfect documentary for anyone who loves an underdog, or who loves learning about something we all know about from a new perspective – i.e. America's nationwide opioid epidemic from the perspective of Dan Schneider, a small-town pharmacist. After the death of his son, Schneider becomes a tad obsessed with the prescriptions he is seeing coming into and leaving his place of work. After a little more digging, he suddenly finds himself in the midst of a complex conspiracy that is leading to the deaths of thousands of Americans, and to the opioid addictions of even more.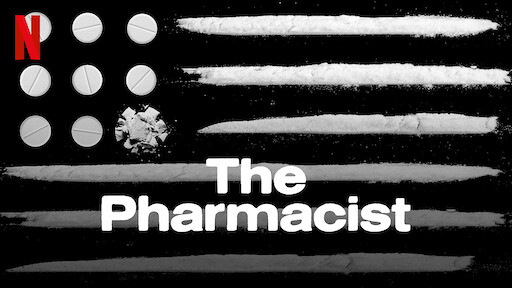 ---
13th
Film, 100 mins
Dir: Ava DuVernay for Netflix
13th is a must watch amidst current affairs in the US and the Black Lives Matter movement worldwide. If you question the prevalence of racism in society – especially the US – then this is a quick way to educate yourself, and to realise the past and present plight of Black people. Director Ava DuVernay takes us from the end of the American Civil War in 1865 to the current day, and walks us through the social and political repression of Black Americans.
---
The Last Dance
Series: 10 episodes, ~50 mins
Dir: Jason Hehir for CNN & Netflix
CN: One episode has a high focus on grief
I'm not the biggest sports person, and I've never actually even watched a basketball game. The Last Dance tracks Michael Jordan's basketball career from start to finish, focusing most intently on his final season, 1997-98. The structure – along with the thorough, access-all-areas insight into Jordan's career, his relationship with the media and his rise to most famous sports star in the world – kept me hooked, and suddenly I was backtracking to watch replays of amazing shots and talking to my mum as if I was an NBA expert. An unexpected gem, The Last Dance is totally worth your time.
---
Jeffrey Epstein: Filthy Rich
Series: 4 episodes, ~55 mins
Dir: Lisa Bryant for Netflix
CN: Discussion of rape, sexual abuse and sexual exploitation throughout
I didn't know much about the Epstein story before watching Filthy Rich, but this documentary is really in-depth and informative. It's an ongoing, current case, with the FBI still keen to interview Prince Andrew in regards to his years-long friendship with – and his tainted involvement in the exploits of – Epstein. Many big names – including politicians Donald Trump and Bill Clinton – had close ties with Epstein, but they're quick to distance themselves from him now. It's an eye-opening insight into wealth, corruption, abuse of power and social amnesia – the story of how one man maintained his position in high society despite the disgusting charges against him.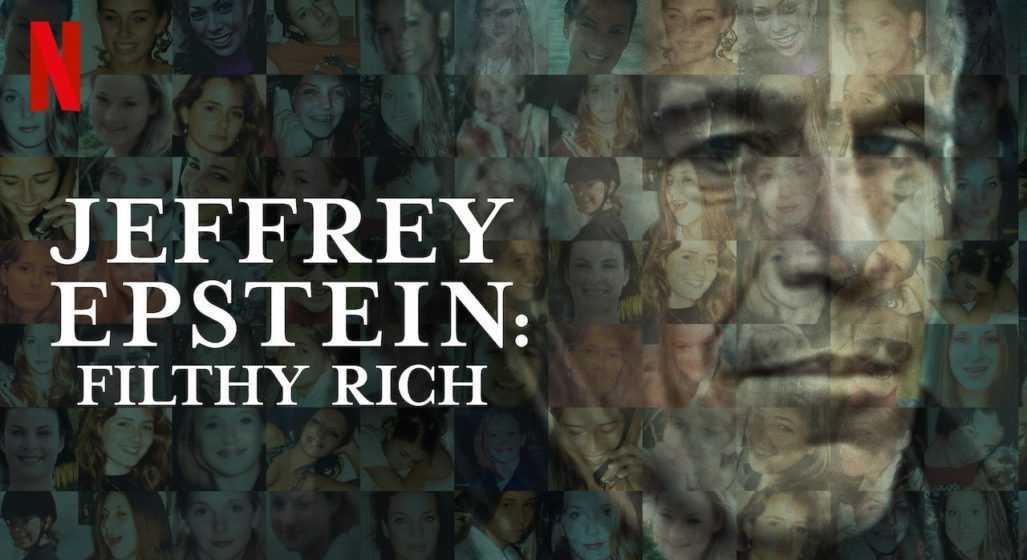 ---
Three Identical Strangers
Film: 96 mins
Dir: Tim Wardle for CNN
CN: Contains discussion of suicide and mental health
The first half of this documentary is the light-hearted, incredible story of how three identical triplets were reunited at the age of 19, and their early adulthood in New York City. They're all vibrant, excited and witty, and reminiscing on those early years is extremely feel-good as they appear on countless TV shows to be interviewed about their similarities. However, the rest of the documentary questions how triplets could even have been separated at birth. If you're interested in psychology, conspiracy and the nature-versus-nurture debate, you will love this documentary film.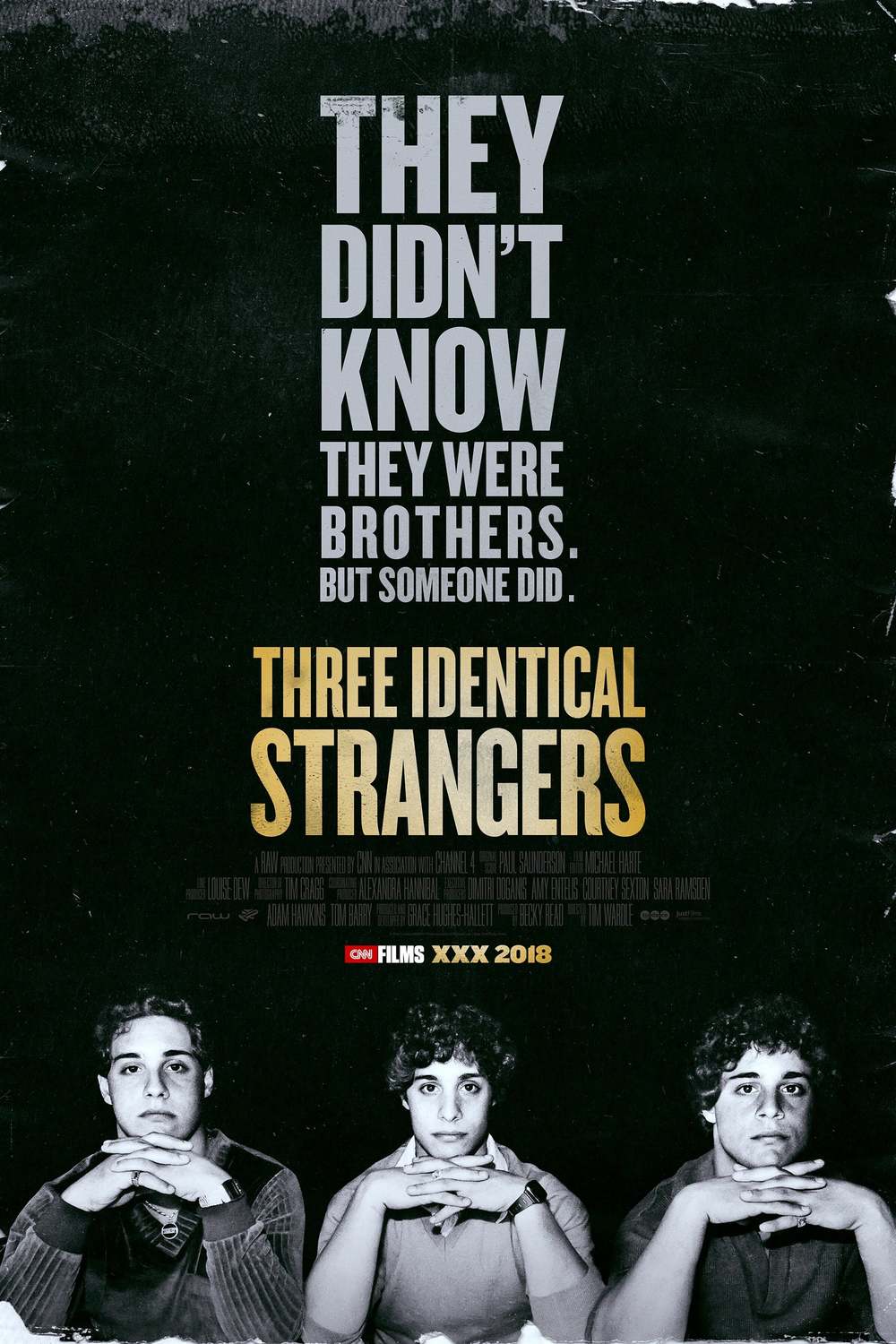 ---