The latest dating reality show to hit Netflix
Content Note: This article contains brief discussion of colourism.
The good
Top matchmaker Seema Taparia travels between India and America to find Indian singletons their match made in heaven. (No really, the stars aligning plays a big part.) We get to know a number of Taparia's clients more intimately than reality dating shows typically allow, tracking their journey from requesting help to marriage. This easy-to-watch, 8-episode series is Dating Around meets First Dates, but with a little added help from Taparia, horoscopes, and heavily invested families. There are some really heartwarming moments, and matched couples that really work.
The bad
Arrogant, difficult and picky singletons question why they're single, and then reject their matches based on looks or petty discrepancies. Some parents get a little too involved, pressuring their children to wed, and even giving them a deadline by which they should have met and married someone. (Also, I was constantly worried about Taparia's air miles.)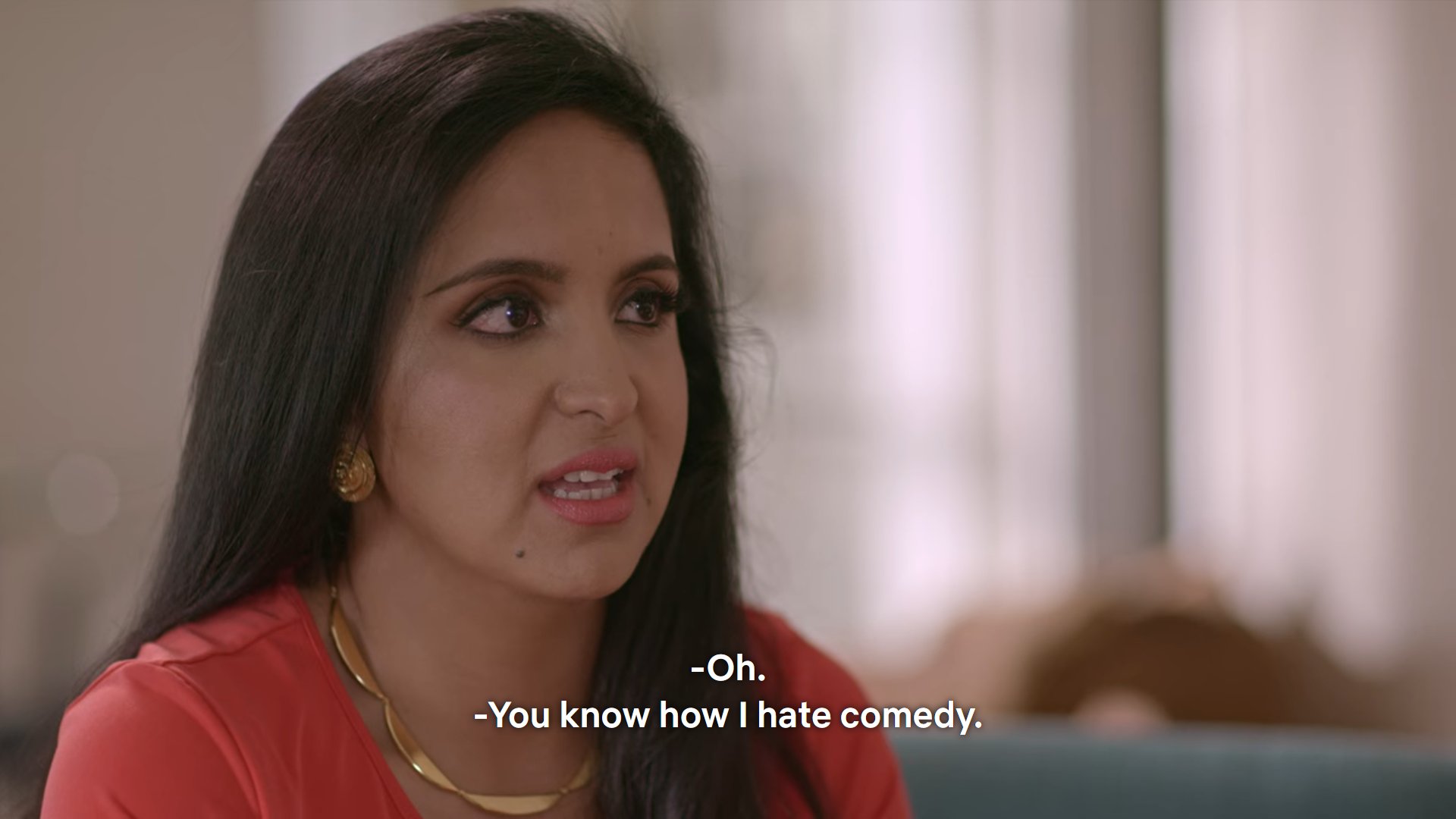 The ugly
Blatant caste-ism and colourism, with light skin openly requested, without criticism. Career women are 'scary', yet men are equally looking for someone intelligent and accomplished (it was like reading a Jane Austen novel). Participants are praised for being tall, trim and light-skinned. Netflix doesn't critique this, which verges a little too close to endorsement for comfort.